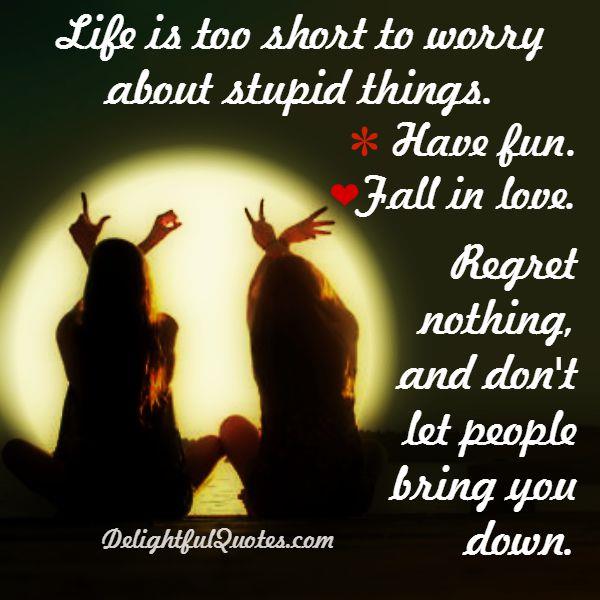 Open your heart, love the other, be peaceful and kind with the other to enjoy your time. Let drama stay with drama & let love shine on the ones that love you back.
Worry is a useless emotion that causes more harm than good to the person worrying!
There is never a time or place for true love. It happens accidentally, in a heartbeat, in a single flashing, throbbing moment. Love is like the wind, you can't see it but you can feel it.
"36000 days is too short, like fleeting life." Live with a kind heart and for each other all, nothing to worry.
Life is to be lived. One door shuts & the other opens. Bare no harsh feelings of negativity, learn & keep moving.
Got Something to Say! Comment below :-
comments