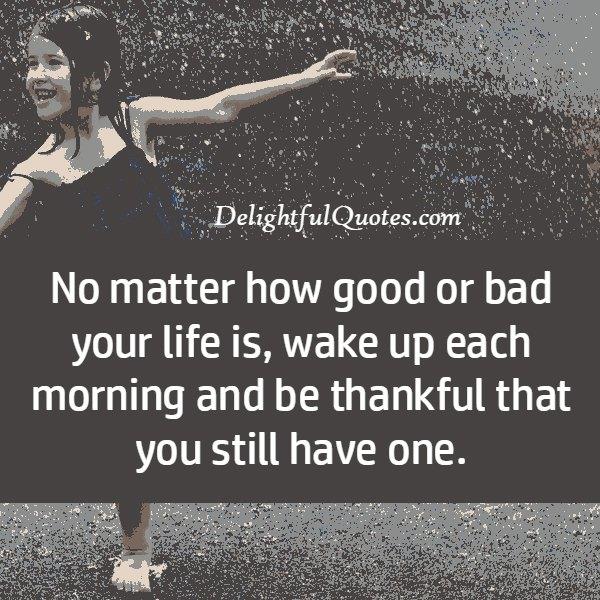 Every day is a gift from God don't take it for granted!
Forgiving comes with time and is a weight off your heart. Life is too short to hold grudges.
There are a day that I get up and felt like I was suffering with my migraine headache. Thank to The Lord for giving me the strength each morning to get up everyday to get my work done. ~ Christy Pham 
If you have been a given second chance you're even more thankful.
It is through trials that we grow. It is through grief and sorrow that we mature in life. Be thankful even in those dark times. God always shows up right in the middle of the storm and is in the middle of the storm where He does things in your life and in my life that otherwise would never be done in the day light. ~ Dvd Glln  
You go to sleep the night before and when you can wake up the next day you gain one more day. Sometimes tomorrow never comes. Enjoy the now.
Got Something to Say! Comment below :-
comments