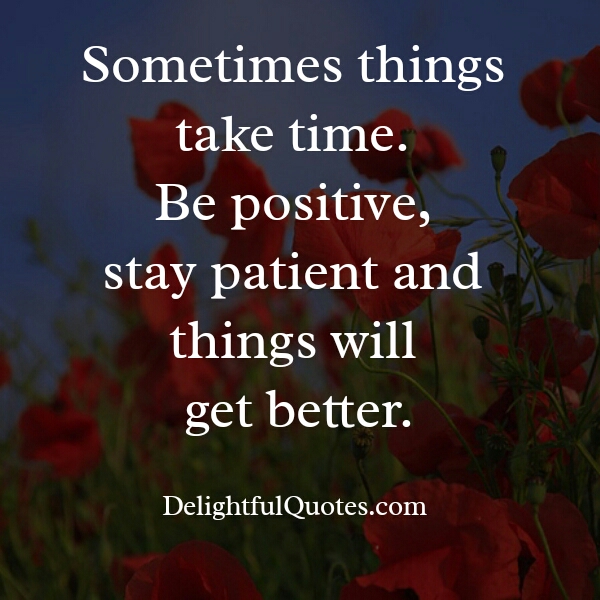 We strive for progress not perfection, so keep trying striving.
My depression was so bad a couple of years ago, that I was hospitalized for almost 2 weeks. It has taken therapy with the best therapist to bring out issues that had been harboring since childhood, brain malformation surgery and breast cancer diagnosis right after that. Lots of changes in life with family, friends. I feel like a new person. It might take some time, but things can get better. ~ Beverly Fritsche 
Sometimes healing takes time. The good things in life are not easy.
Whatever good you do firstly benefit you, and if the rest are ready to receive the Blessing then good for then. If we could understand better how the universe works, we would be in line waiting for the opportunity to do Good. ~ Petrina Anz 
Got Something to Say! Comment below :-
comments